GET PAID
ON THE 1ST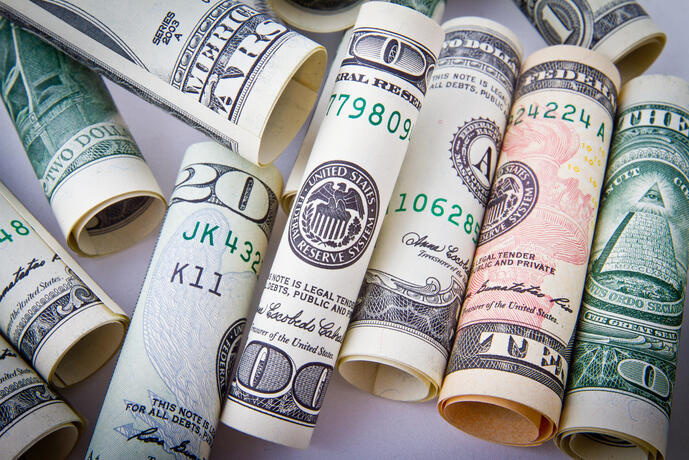 Hi, I'm Cambridge!I own a few businesses doing good things for the folks who need it, and I'm looking for motivated self-starters to help me spread the word.If you need to make some extra money this winter doing something productive and fulfilling and legal and safe, then I've got the perfect opportunity for you!Support a Black-Owned Business.I'm paying you $5 -$12,000 for every customer you send my way.Payout is the 1st of every month via Paypal or bank transfer.If you create content for either of these niches, or if you are interested in either of these niches, then this opportunity is perfect for you:- POETRY
- HEALTH AND WELLNESS
- DIGITAL MARKETINGHere are the benefits to signing up RIGHT NOW.- Get everything you need to start earning royalties and commissions immediately
- Some opportunities provide a $1000 bonus
- Get FREE product to test
- Get paid on the 1st of every month
Some of My Products And Services
Give Me Your FaceCambridge Jenkins IV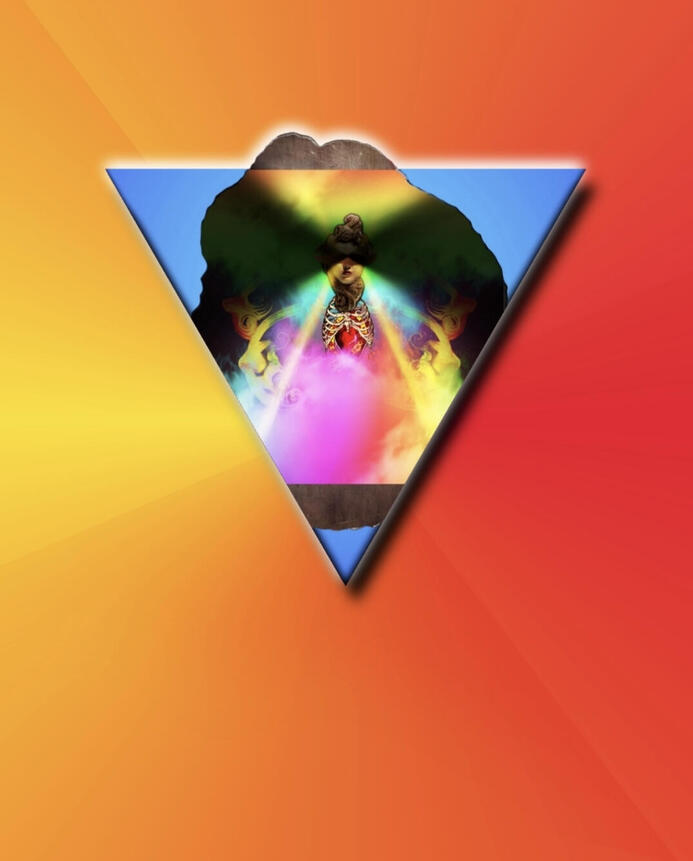 White Peonyat Great Day Tea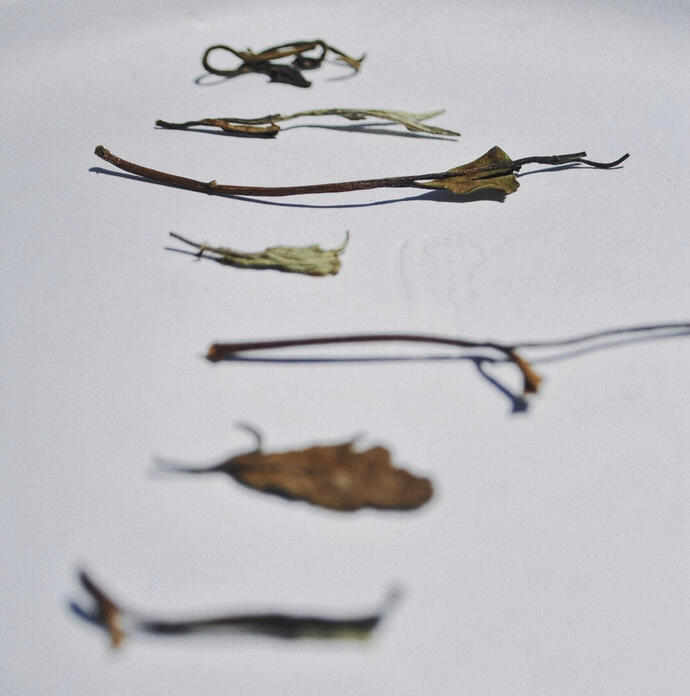 Unique House Blendsat Great Day Tea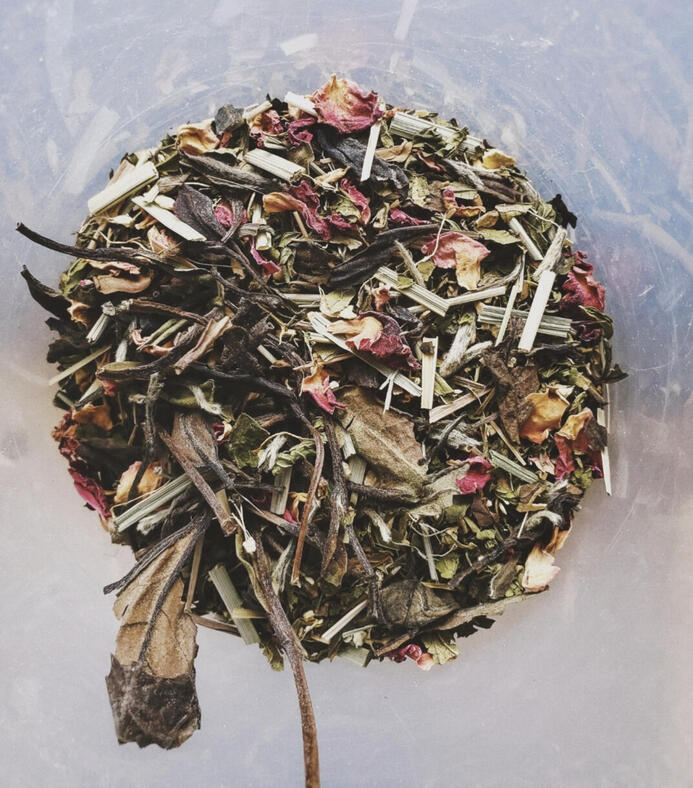 The DOMINATE YOUR DAY SUCCESS KITby Curbside Vitality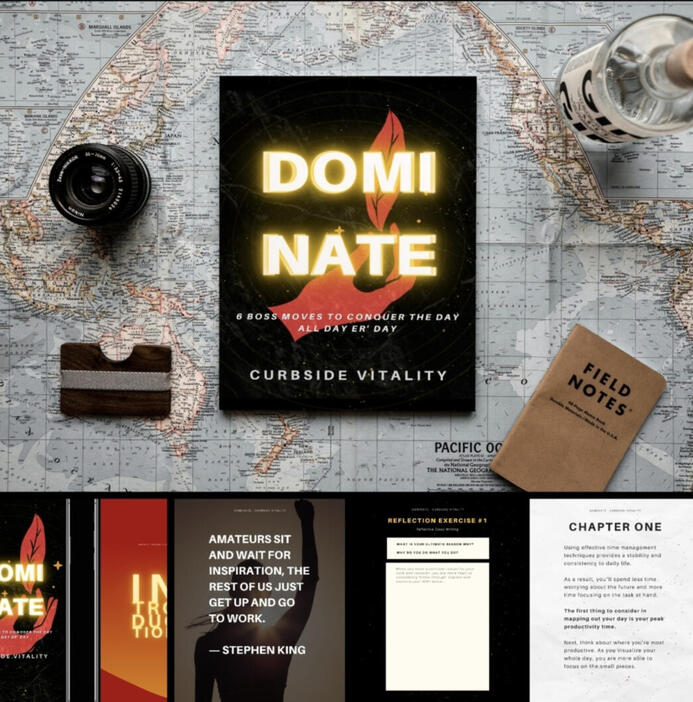 #GOALZby Curbside Vitality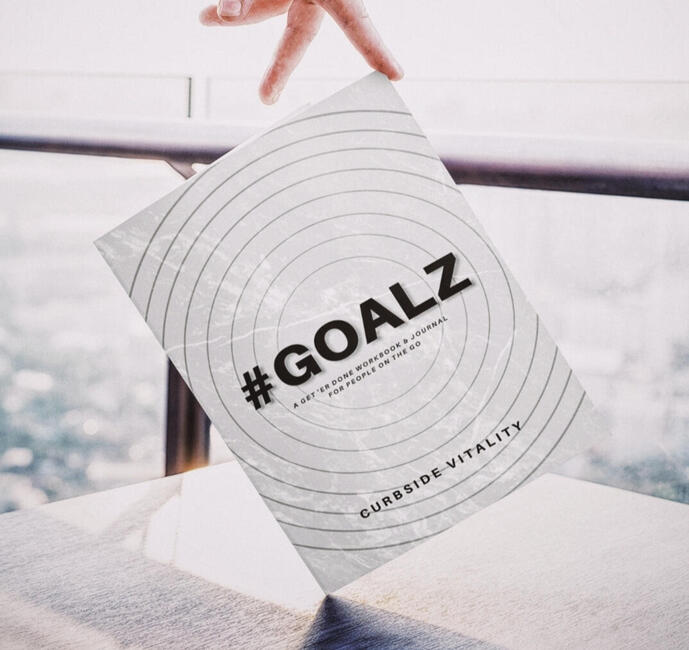 Make My Dayby Curbside Vitality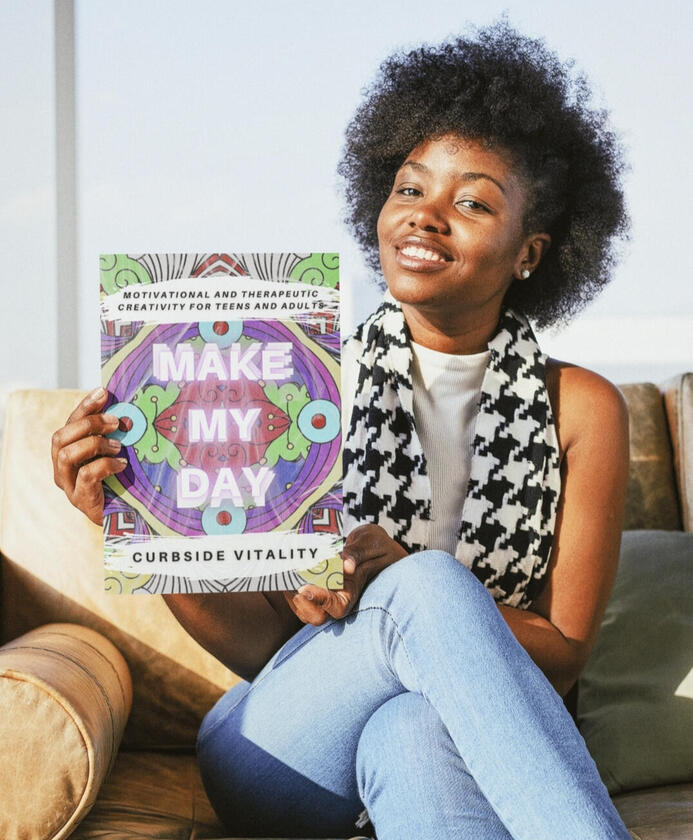 The Real DealBrand & Marketing Supportby Words Into Money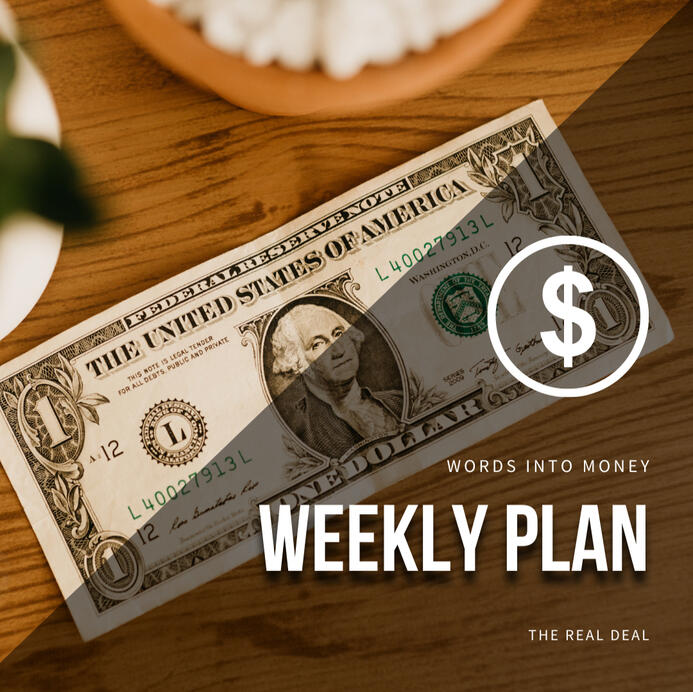 The Real DealBrand & Marketing Supportby Words Into Money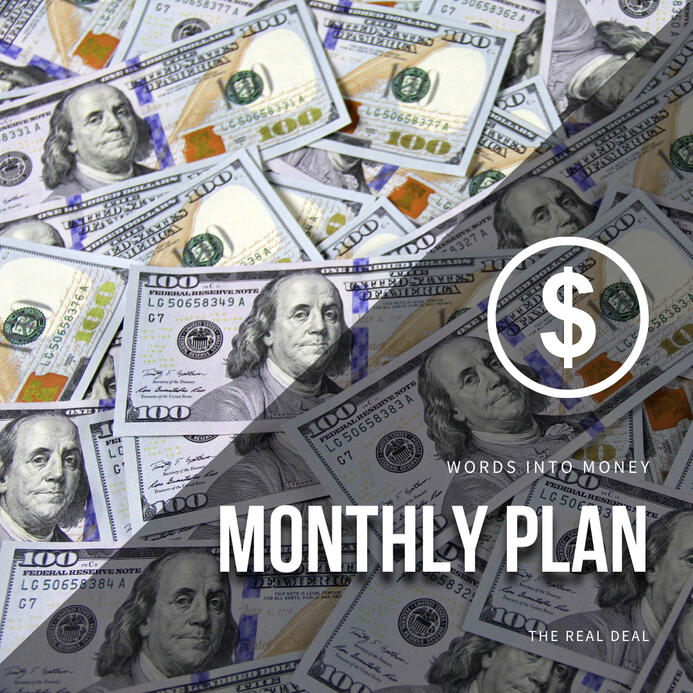 The Real DealBrand & Marketing Supportby Words Into Money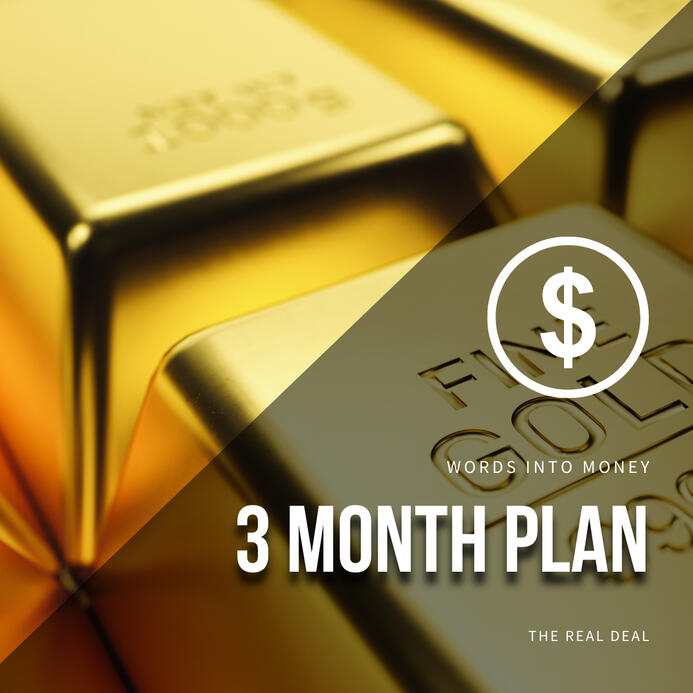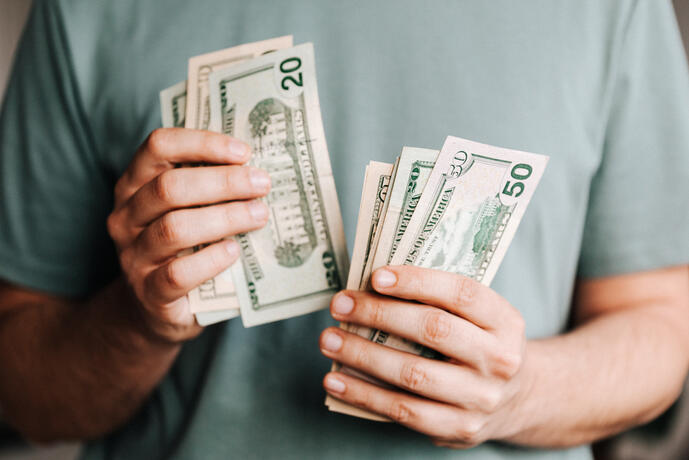 INTERESTED?
Tell me more about your interest in health & wellness or digital marketing or poetry, and what making some extra cash before 2022 would mean to you.Send me a message below and I'll follow up in 48 hours or less with details on how to get started!
---
Your information is safe, secure, and never shared.
SPAM is the devil.
No thanks, I don't want to make any extra money...
Fast and safe domains, hosting, and email for your business!
Copyright 2021 Cambridge The Fourth
WELL, TOO BAD!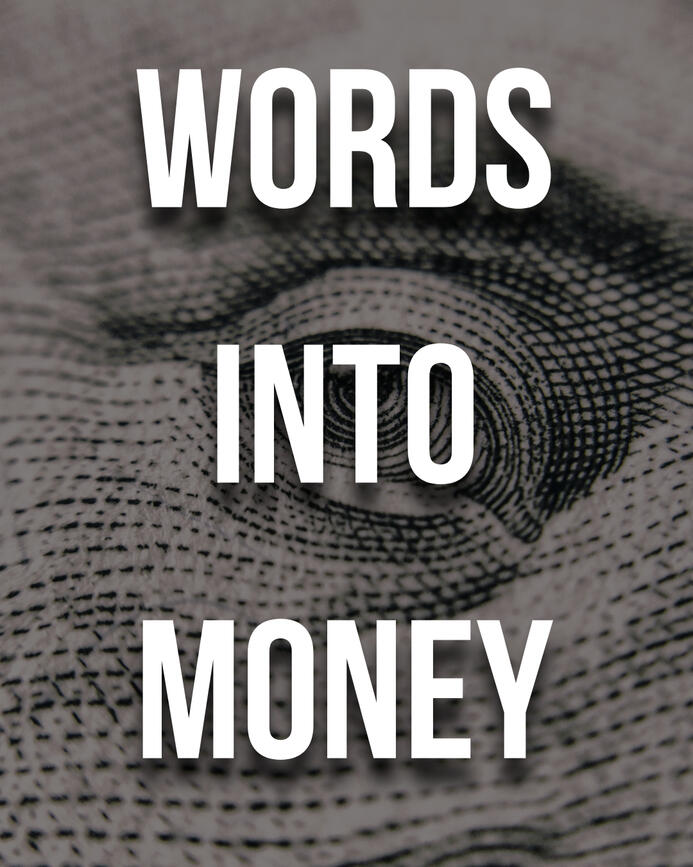 I'm Gonna Try To Help You Earn Some Extra Money Anyway!
TAKE IT OR LEAVE IT...
My digital marketing agency is called Words Into Money, and that's what I do -- help YOU transform words into money.Sounds a lot sexier than "I'm gonna teach you SEO" or "I'm gonna teach you how to monetize your business blog", doesn't it???Yeah... Thought so.So Words Into Money it is!Look, I made some FREE resources for you get started transforming words into money.In case you're not ready to get started getting daily 1-on-1 help from me, these FREE resources are a great place to begin.If you are ready for FREE daily 1-on-1 content marketing help for your business so you can get more customers and make more money, you can get my FREE TRAIL HERE.Otherwise, your FREE starter resources are below.
Enjoy Transforming Words Into Money For FREE!
- 30-Day Social Media Action Plan
- Branding 101
- The Real Deal FREE TRIAL
- More Coming Soon!
- More Coming Soon!
Fast and safe domains, hosting, and email for your business!
Copyright 2021 Cambridge The Fourth